annenberg.usc.edu
Monday, November 5, 2018 -

2 p.m.

–

3:30 p.m.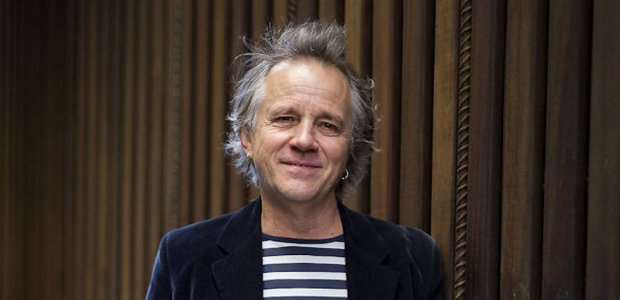 uncaptioned image from entry
Wallis Annenberg Hall (ANN), 106
We often think of the culture industries as green, certainly in comparison with the extractive or manufacturing sectors. But culture is integral to what Professor Toby Miller has termed "greenwashing" and to ecological destruction through both the sponsorship of culture by major polluters and the pollution generated by the culture and sport industries themselves. Various responses to this situation present themselves: boycotts, disruption, shareholder activism, regulation, and so on. Miller explores how these might play out if implemented.
Professor Toby Miller is one of the world's leading Cultural Studies scholars and theorists. He is currently a research professor of the graduate division, University of California, Riverside and president of the Cultural Studies Association.
His most recent books include Greenwashing Culture, Greenwashing Sport, and Global Media Studies.
This event is co-sponsored by the USC Center for Sustainability Solutions, Dornsife's Department of Sociology and Department of American Studies and Ethnicity, USC Wrigley Institute for Environmental Studies, School of Cinematic Arts, USC Center on Public Diplomacy [JB emphasis], USC Annenberg Institute of Sports, Media, and Society and the Annenberg Innovation Lab.