uscpublicdiplomacy.org; see also.
uncaptioned image from entry
From musical performances, to photography shows, to sculpture exhibits, here are July's developments in cultural diplomacy.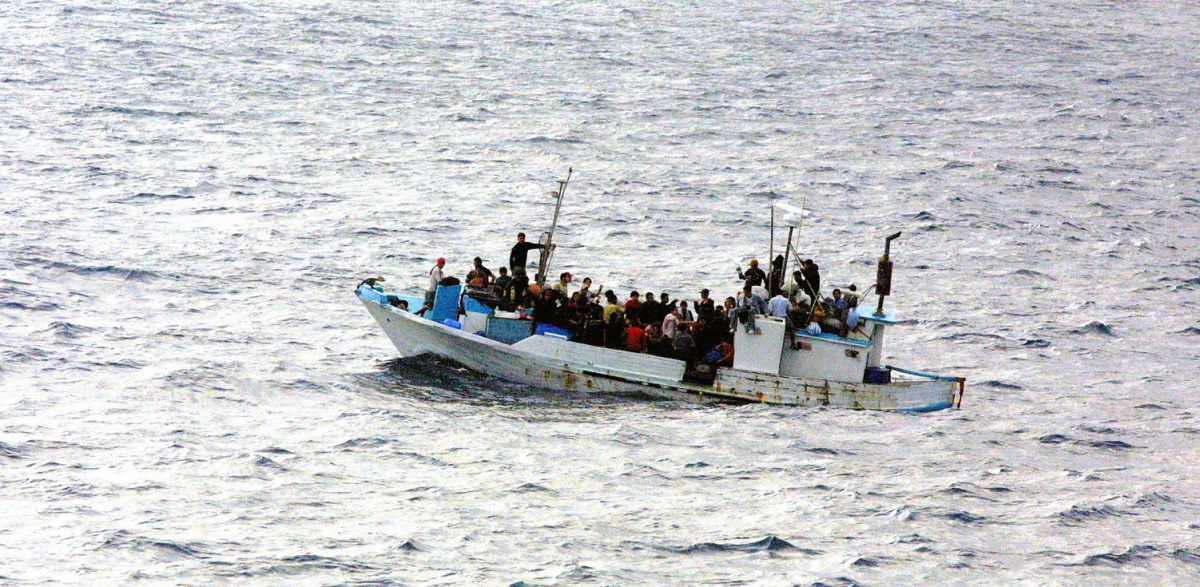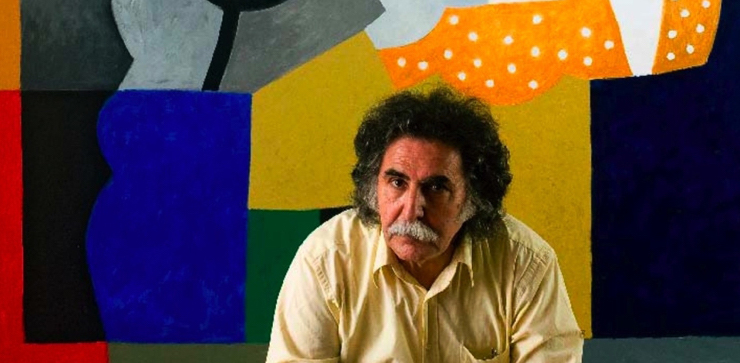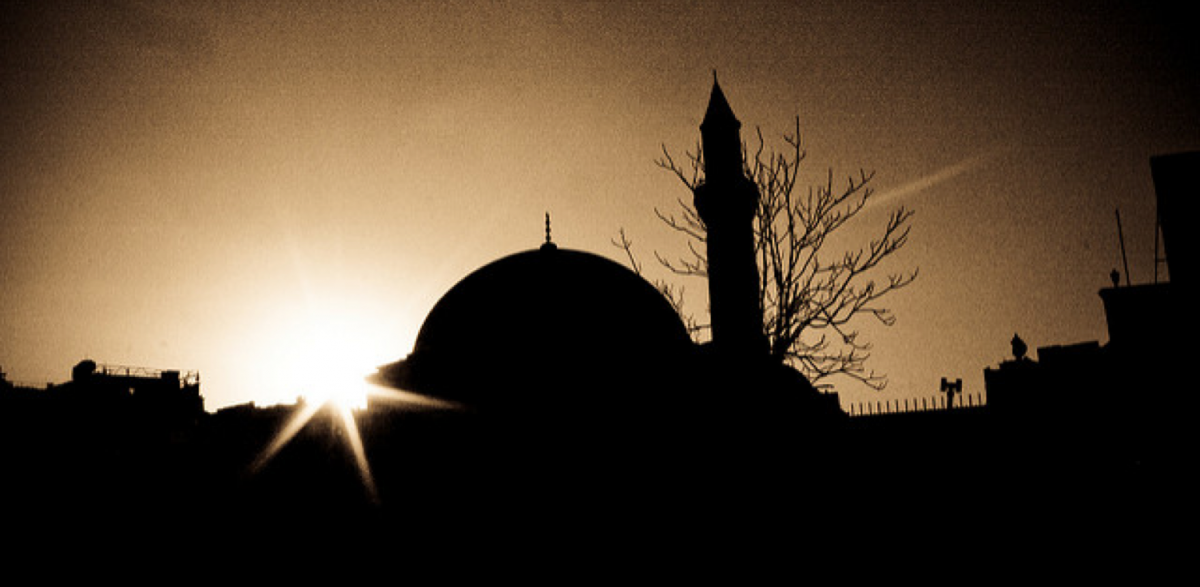 3) For Syrian Actors, a Maddening Road to America - A group of actors and crew members traveled to New York City from Syria to stage the play, "While I Was Waiting," a true story about life in Syria, the effects of civil war, and humanity. The play ran from July 20-22.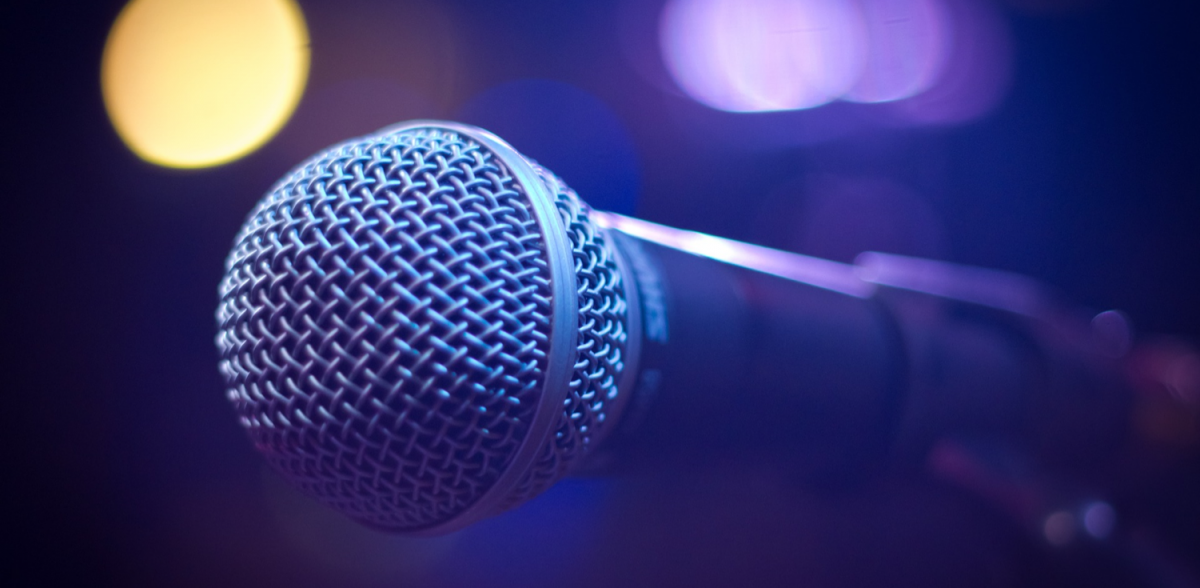 2) A Dazzling Chinese Singer's Riveting Song Cycle - Chinese vocalist Gong Linna, in collaboration with musical ensemble Bang on a Can, engaged audiences with their unique sound at the Gerald W. Lynch Theater at John Jay College in New York City. The music, sung in both Chinese and English, combined folk, pop and avant-garde styles.