onestart.iu.edu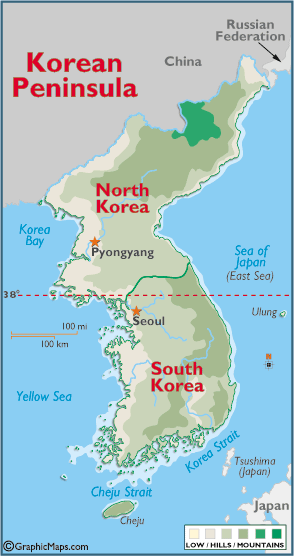 From summit diplomacy to sports diplomacy, the role of

public diplomacy

[JB emphasis]

continues to grow when it comes to security challenges on the Korean Peninsula. In the Western hemisphere, many questions arise: How does the American public view U.S. policy toward North Korea and the core issue of denuclearization? How critical is

public diplomacy

in dealing with these tensions? What diplomatic options exist for furthering dialogue and rebuilding peace in the region? The USC Center on

Public Diplomacy

and The International Center will join SGIS in bringing together leading experts in public opinion and

public diplomacy

for a timely discussion to broaden our understanding of the critical issues in this volatile region

.
Panlists [JB - sic] : Ira Helfand (Nuclear Weapons Abolition Committee), Emily Setzgar (IU Media School), Mark Minton (SGIS) and Jacob Poushter (Pew Research Center).
Start

Wednesday October 10, 2018 06:00 PM

End

Wednesday October 10, 2018 07:00 PM

Location

Global and International Studies Building, Shreve Auditorium (GA 0001)

Website

Other Info

Reception immediately following event

Contact Email

Sponsoring Unit(s)

SGIS, USC Center of Public Diplomacy, The International Center