twitter.com
[EAP Bureau:
StateDept
's Bureau of East Asian and Pacific Affairs.]
.
@USAsiaPacific
was happy to support CULCON in the 8th Summit of U.S.-Japan Related Organizations on Aug 1st. 26 organizations working in the field of promoting the U.S.-
#Japan
relationship met to share best practices to promote public diplomacy and people-to-people exchange.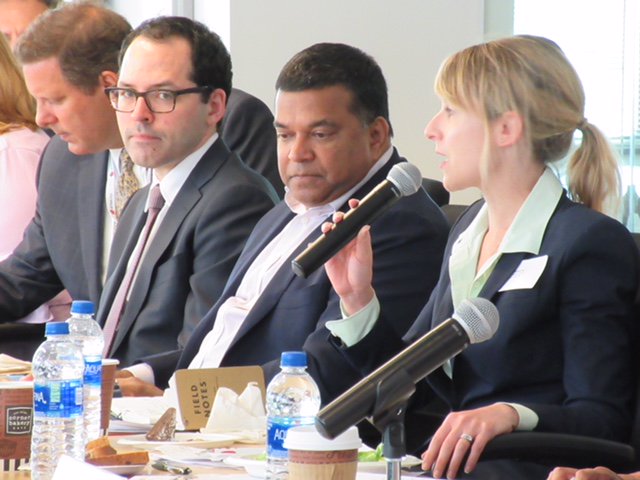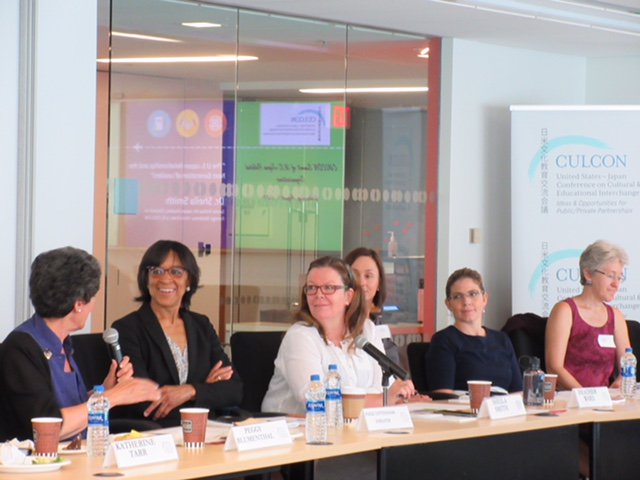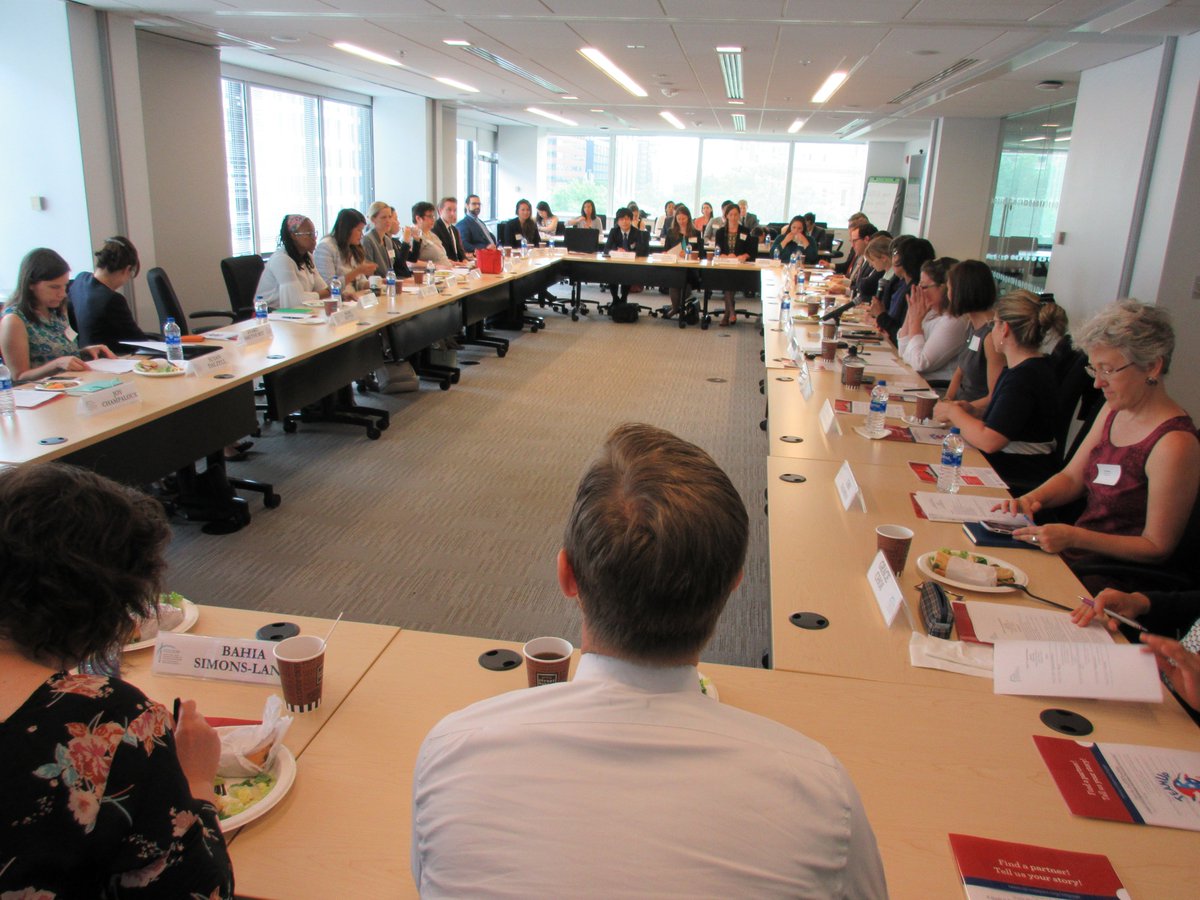 0 replies
3 retweets
1 like