usc

publicdiplomacy

.org
Check out CPD's [USC Center on Public Diplomacy] top blog posts for the month of April: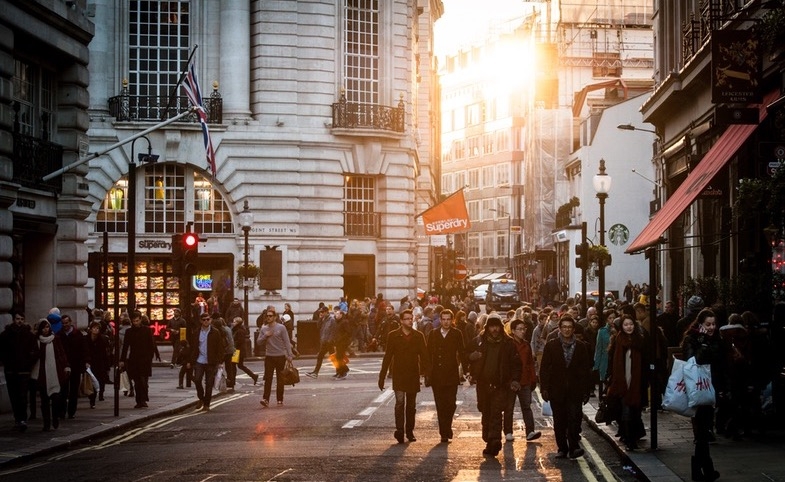 4)
Citizen Diplomacy and Soft Power
- "Individuals are increasingly important to solving some of the world's most intractable challenges," says Timothy Jenkins.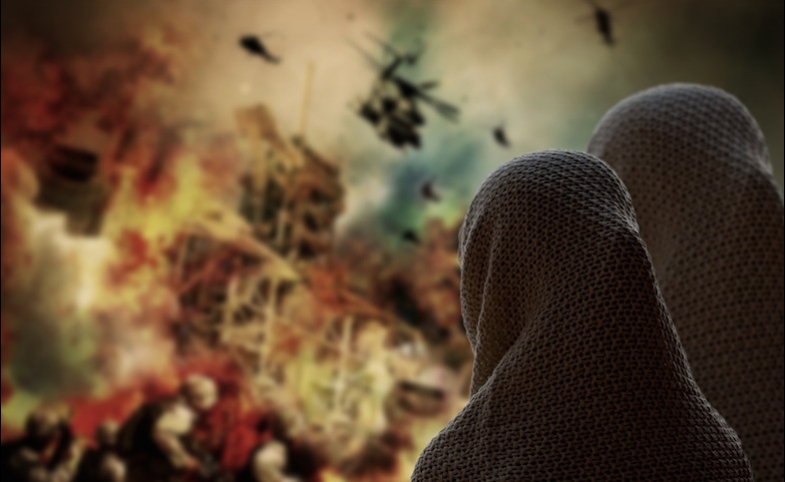 3)
Military Power and Soft Power
- Could the missile strikes on Syria enhance U.S. soft power? Philip Seib considers the possibility at the CPD Blog.