eeas.europa.eu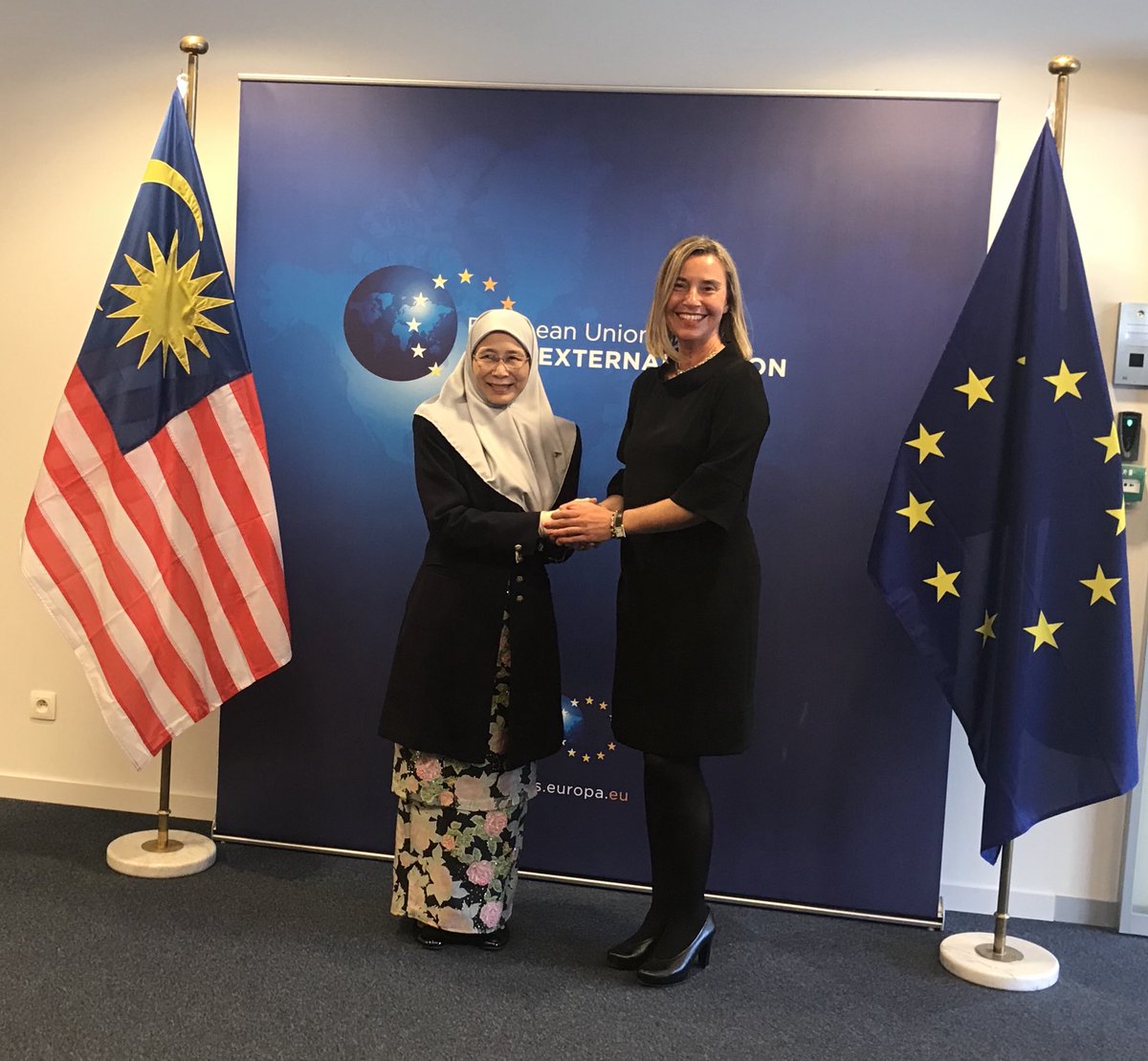 image (not from entry) from
28/11/2018 - 07:55
Traineeships in Delegations
The EU Delegation to Malaysia is offering one student an unpaid traineeship starting from February 2019
Are you a student interested in international relations?
Are you curious to learn more about work in a diplomatic mission and how an EU Delegation represents EU interests and values in Malaysia?
What do we offer?
An unpaid compulsory traineeship of maximum 6 months, starting from February 2019, within the Political, Press & Information Section and/or the Trade Section of the EU Delegation to Malaysia.
Main tasks:
Follow up and report on political and economic developments in Malaysia and development related to EU.
Support the organisation of public diplomacy [JB emphasis] events and activities, as well as media monitoring.
Participate in and report on local events, including seminars, workshops and conferences.
How to apply?
Please send your detailed curriculum vitae, motivational letter and the University's request for an unpaid compulsory traineeship by 15 January 2019 to the following email address: delegation-malaysia-jobs@eeas.europa.eu
Please mention "Traineeship for Students" in the subject line of your email.
Before applying you are requested to examine the general eligibility criteria* for a compulsory traineeships (Article 9 of the Decision ADMIN(2017)28 - Unpaid compulsory traineeships for students already residing and studying in the host country)
All costs related to travel inside the country of residence, insurance, accommodation and living expenses must be borne by either the trainee or the University.
Applications from non-eligible candidates will not be considered. After the evaluation of all applications, shortlisted candidates will be contacted and invited for an interview. Unsuccessful candidates will be notified by email. In case the selected candidate is not able to present the required documents, his/her candidacy will be rejected.
*For general eligibility criteria, please visit: https://eeas.europa.eu/headquarters/headquarters-homepage/39144/traineeship-eu-delegation_en