uscpublicdiplomacy

.org
uncaptioned image from entry
In recognition of the recent State of Women and Power of Empowered Women (PoEW) Summits, CPD is highlighting the role of women on the global stage. From rockstars to world leaders, the collection of stories below showcase the myriad ways women have shaped public diplomacy projects, gender norms and human rights. Here are some highlights: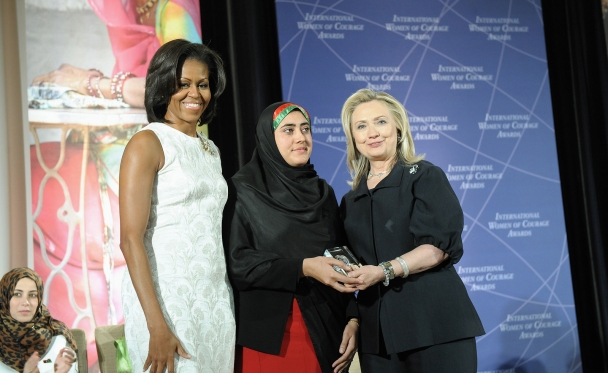 Markos Kounalakis on whether America could elect a woman as president.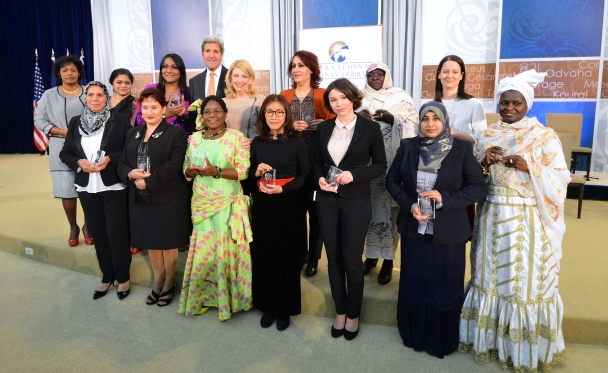 2016 International Women of Courage Awards
CPD hosted 11 of the 14 recipients of this year's award. Here's what they had to say.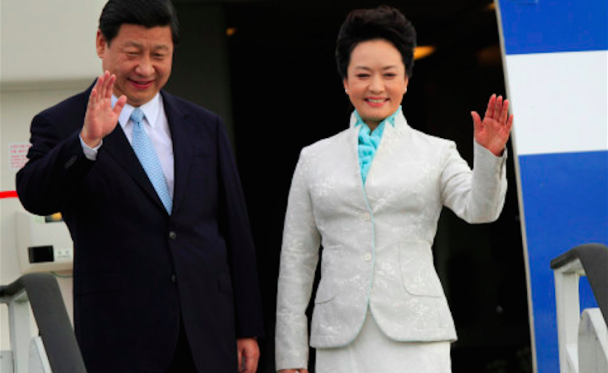 China's First Lady
First ladies have long been an important part of a nation's public diplomacy. Now their role is ever more pronounced.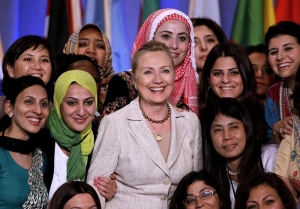 Women in Public Diplomacy
Insight on the role of women as practitioners of public diplomacy and the impact of PD projects on women's lives.
And a few more from the CPD Blog archive: