uscpublicdiplomacy.org
CULTURE CLUB: FEBRUARY 2017
From music festivals to movies, here are February's developments in cultural diplomacy.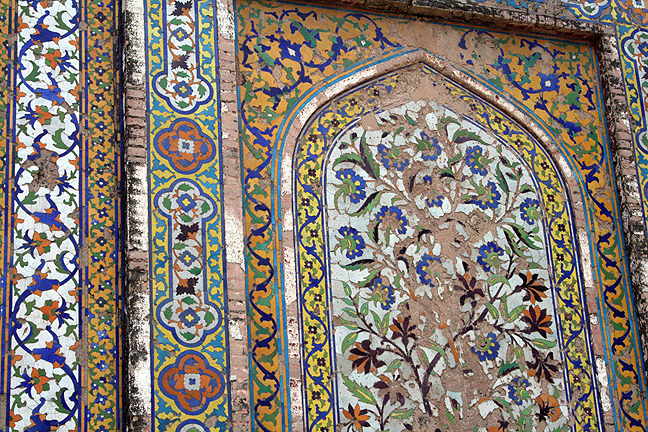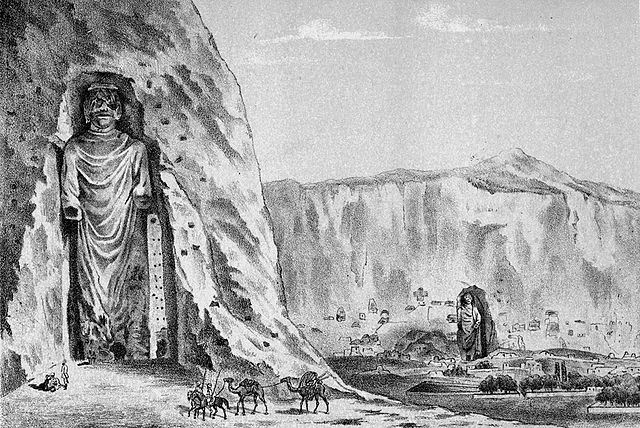 4)
UNESCO Builds Cultural Center at the Site of Destroyed Bamiyan Buddhas
– Afghanistan's Buddhas of Bamiyan were destroyed by the Taliban in 2001, but UNESCO, along with the governments of Afghanistan and South Korea, is starting a revival of the world heritage site. The planned Bamiyan Cultural Centre will feature two gallery spaces for Afghan archaeology, a performance hall, and a tea house.
3)
Congolese Music Festival for Peace Draws Tens of Thousands
– Amani Festival, from the Swahili word for "peace," is in its fourth year. Nearly 36,000 people gathered in Goma for a three-day festival of music and dance aimed at promoting peace and boosting the Congo's generally negative global image.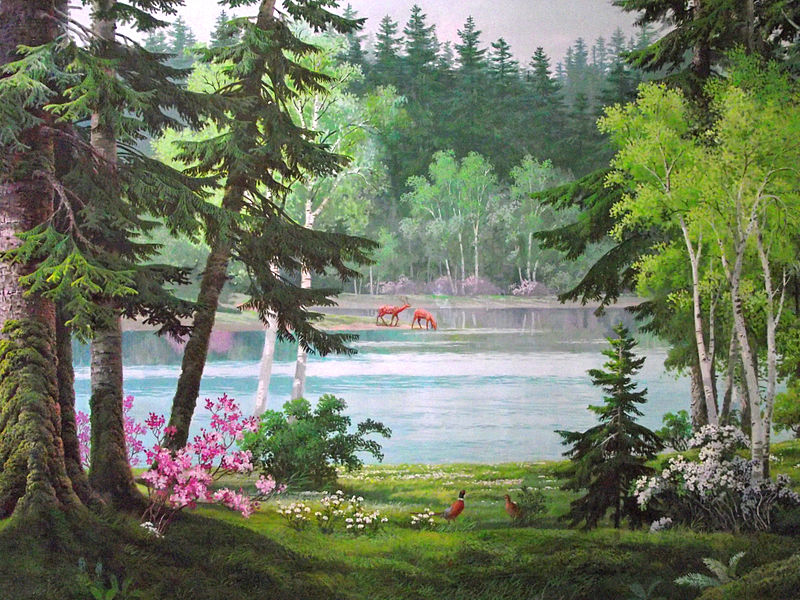 2)
What Art From North Korea Looks Like
– London's Coningsby Gallery put on an exhibition of North Korean paintings, hoping to give audiences a different insight into the country.
Chosun Paintings: Beyond Borders, Beauty
ran from February 12 to 18.