uscpublicdiplomacy

.org
uncaptioned image from entry
Ahead of the 88th annual Academy Awards show this Sunday, CPD is opening our own film diplomacy vault for a look back at the role of Hollywood, film and filmmakers in shaping global public opinion.
Here are some highlights, for your consideration: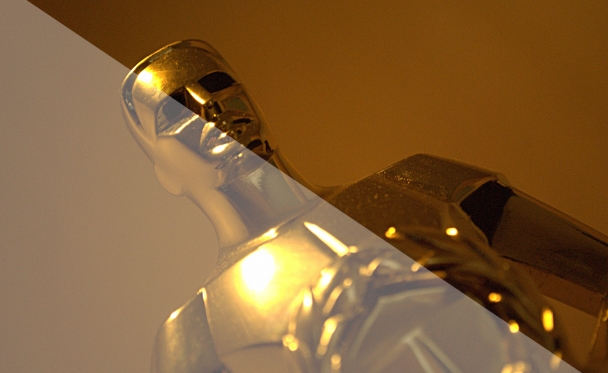 The Kids Are All White: Hollywood's Diversity Issue
Foreign audiences are more important than ever for Hollywood...so why are we still seeing all-white casts?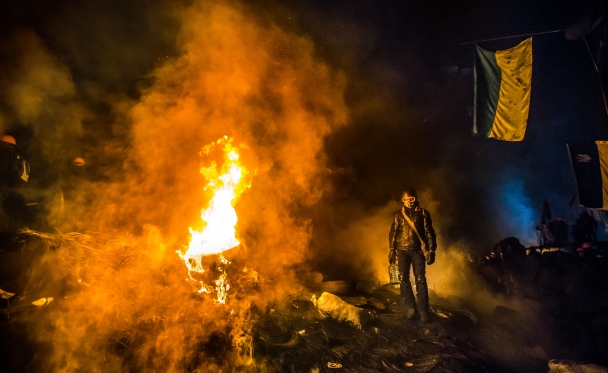 For Your Consideration: Ukraine
Oscar-nominated Winter on Fire is bringing international attention back to Ukraine.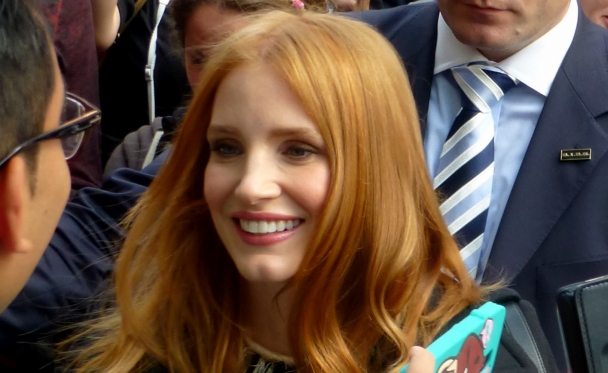 Surprise! Hollywood Has a Public Diplomacy Hit
The Martian as a PD tool for the United States.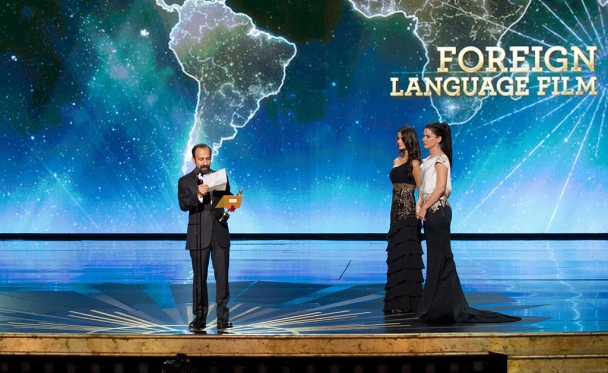 An assessment from the world's most prolific media hubs.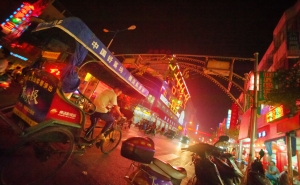 China's role as a producer and consumer of movies is not to be overlooked.
And a few more from the CPD Blog Archive: