usc

publicdiplomacy

.org
Fashion, whether it's worn on the runway or displayed in a local store, is a stylish tool for self-expression, social activism and public diplomacy. World leaders often wear traditional clothing to interact with foreign publics and to advance cultural understanding.
As London Fashion Week comes to a close and Milan and Paris Fashion Weeks begin, here are five sartorially-savvy world leaders who have utilized fashion as a way to, quite literally, dress themselves in diplomacy. We welcome your own fashion diplomacy picks in the comment section.
Peng Liyuan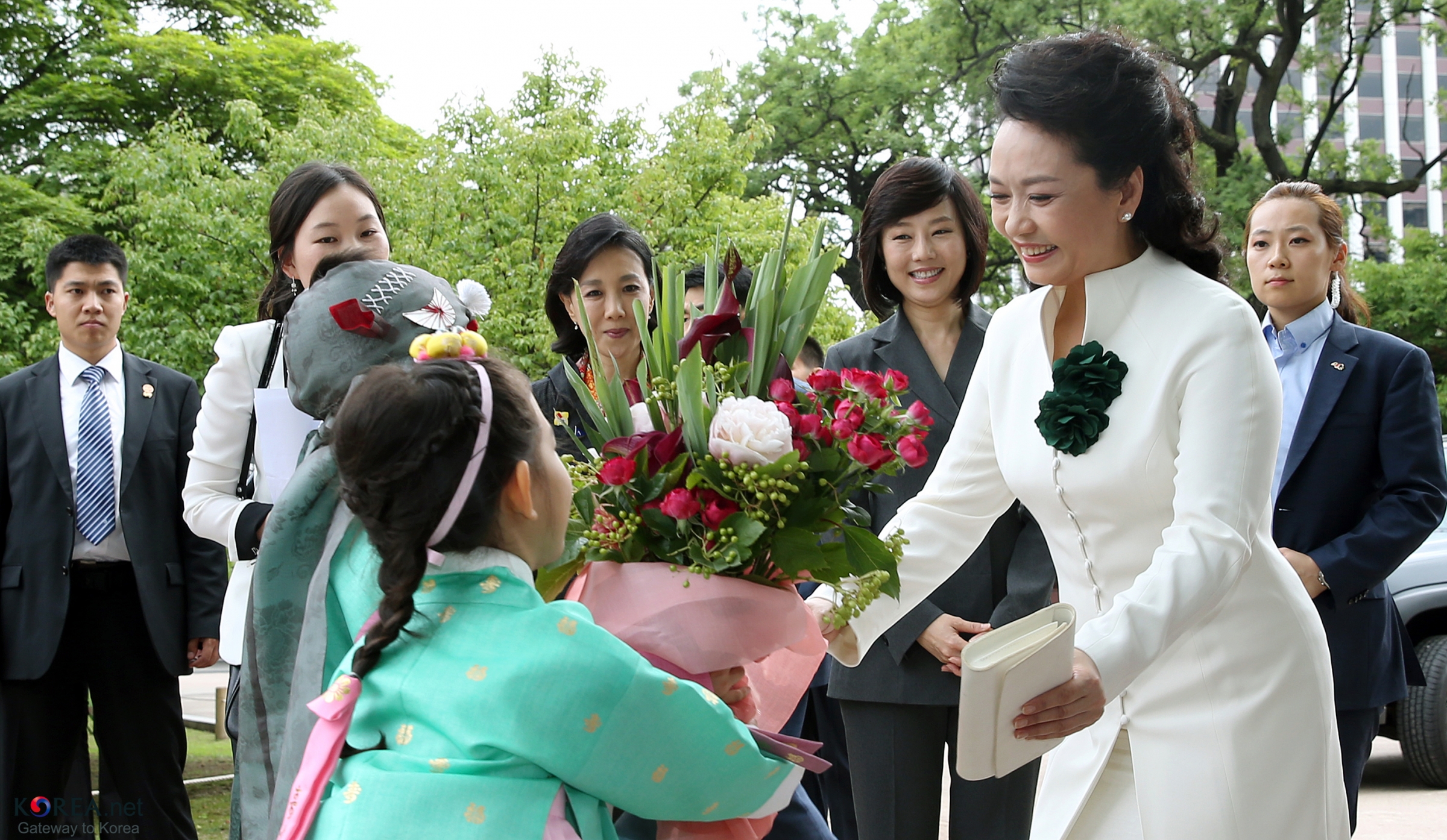 Peng Liyuan, First Lady of China, is well-known for her tailored jackets and gowns with subtle Chinese embellishments.
Another facet of the First Lady's sartorial style is her preference for wearing items designed by low-profile Chinese designers. Reporters around the globe are enamored of her fashion sense, noting that she represents a
"strong, warm, independent image of contemporary Chinese womanhood"
and that her style is "
a powerful tool to improve China's image to the outside world."
Kate Middleton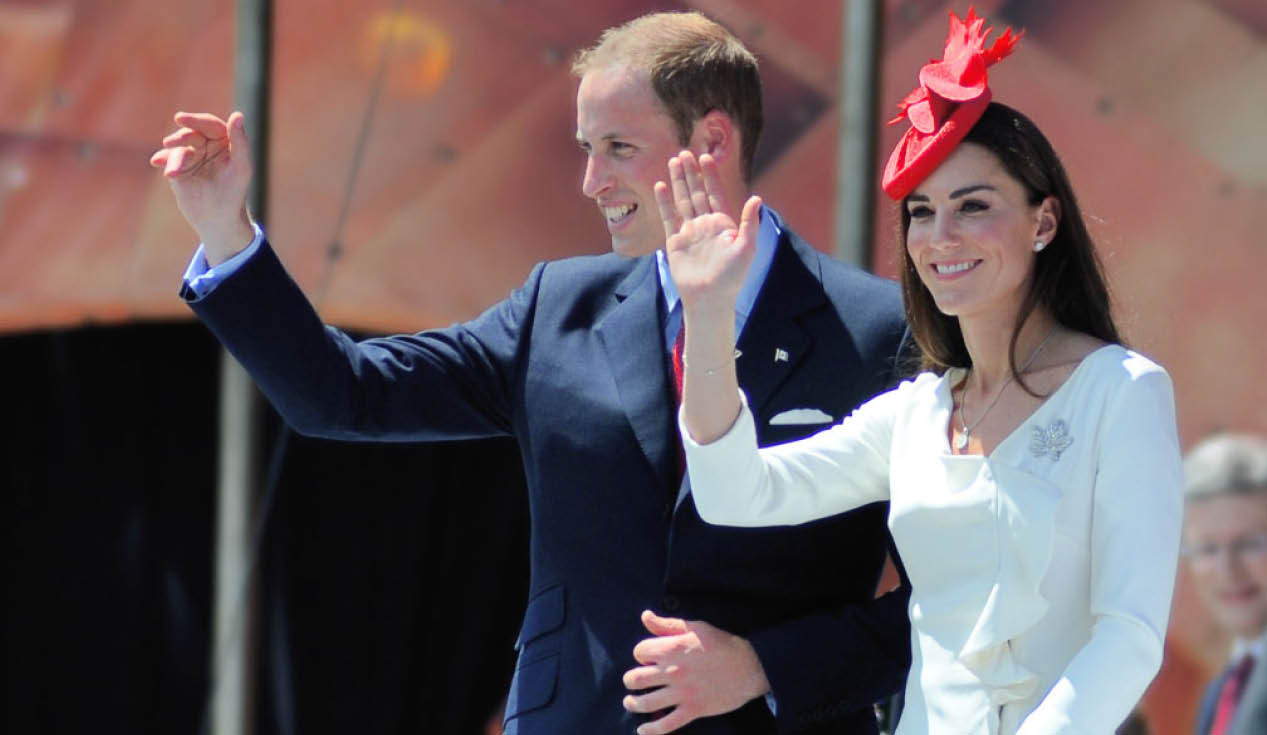 Catherine "Kate" Middleton, Duchess of Cambridge, uses fashion to build bridges between nations and showcase the talent of British designers. One example of her savvy implementation of fashion diplomacy occurred during her visit to Canada in 2011: Middleton wore a maple leaf-adorned
hat
, a subtle way to pay tribute to a very recognizable symbol of the country. Her infamous
blue engagement dress
, designed and sold by a London-based label, Issa, sold out quickly and brought global attention to UK designers.
Narendra Modi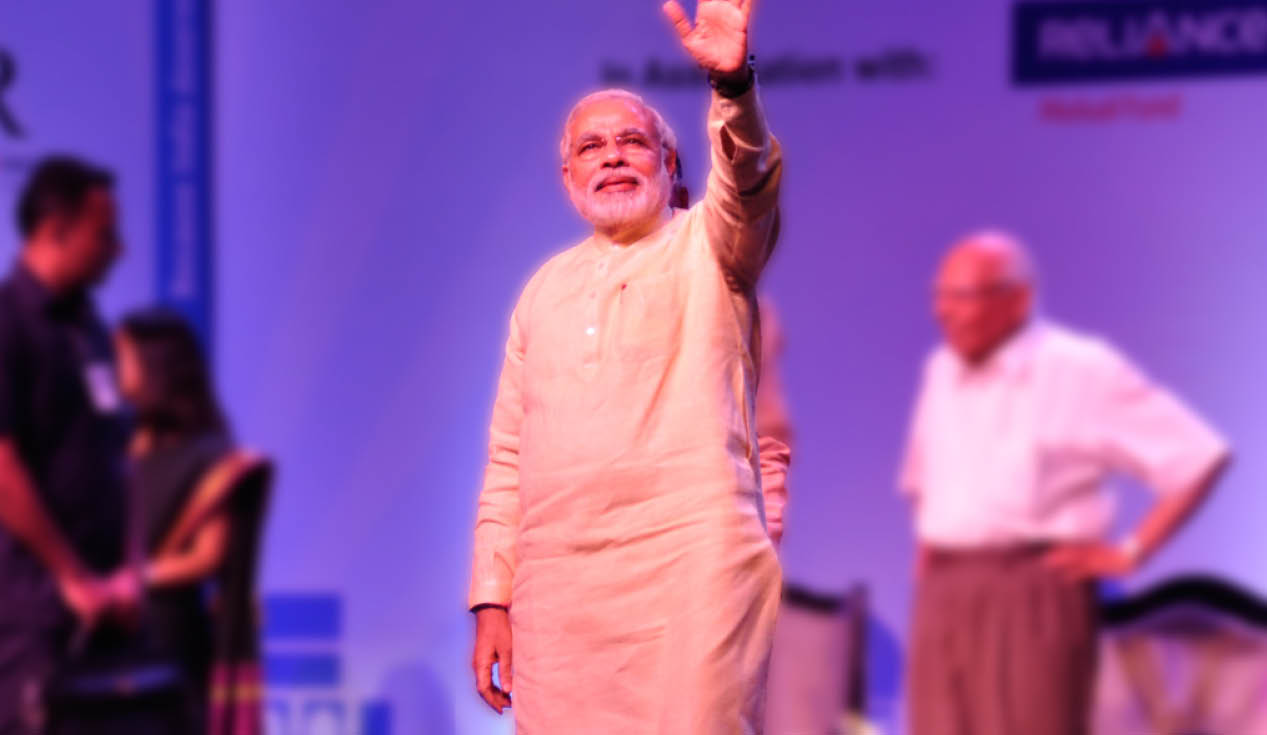 Narendra Modi, Prime Minister of India, shirks a Western suit in favor of a traditional kurta (a loose collarless shirt) paired with a vest or scarf. Modi's fashion choices have garnered so much attention that his shirts have earned their own hashtag, #ModiKurta.
Evo Morales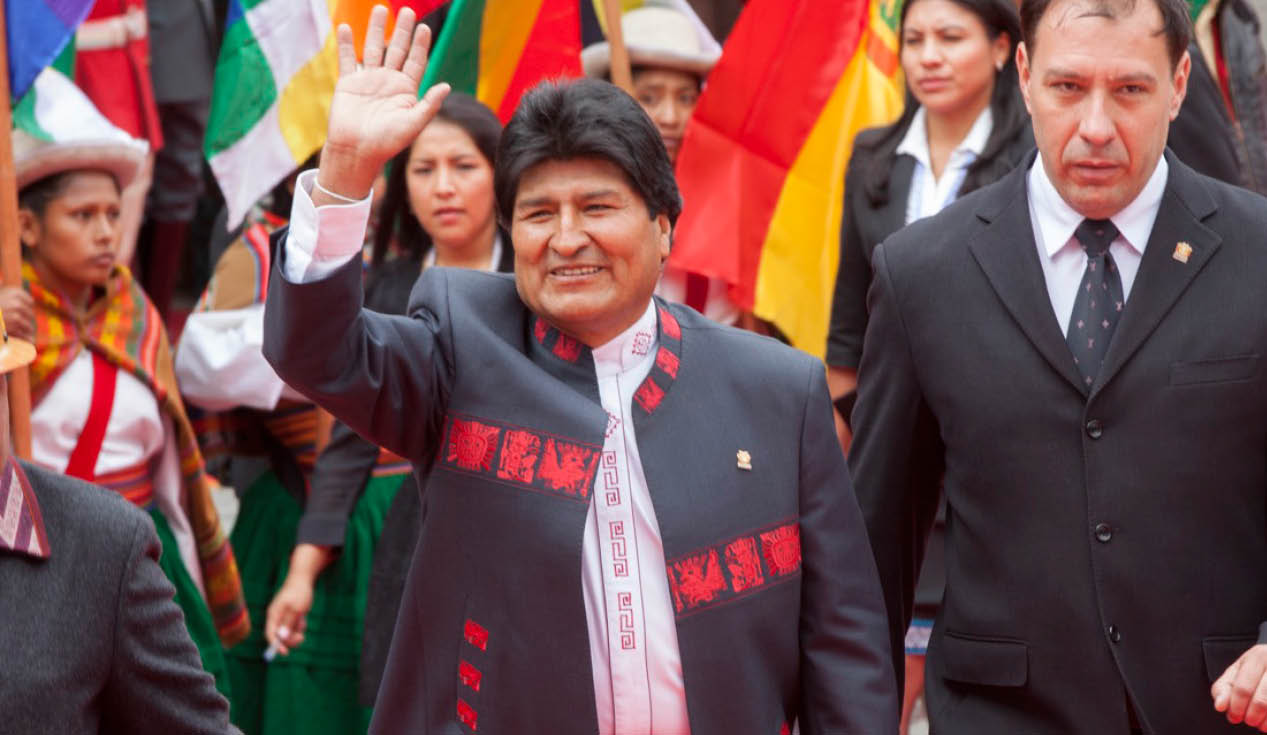 Evo Morales, President of Bolivia, is the first president to come from the country's indigenous population. His style has been coined the
"Fashion of the Populist"
due to his penchant for wearing $10 striped sweaters and suits that pay tribute to his Aymara heritage. Reporters from Spain to Mexico have declared Morales a fashion symbol, noting that his sartorial choices are both "
an act of sincerity
" and a physical representation of the politics he has practiced in Bolivia. His stripped sweaters have become so iconic that local stores launched an
"Evo Line,"
to sell similar styles to what Morales has worn, now available worldwide.
Michelle Obama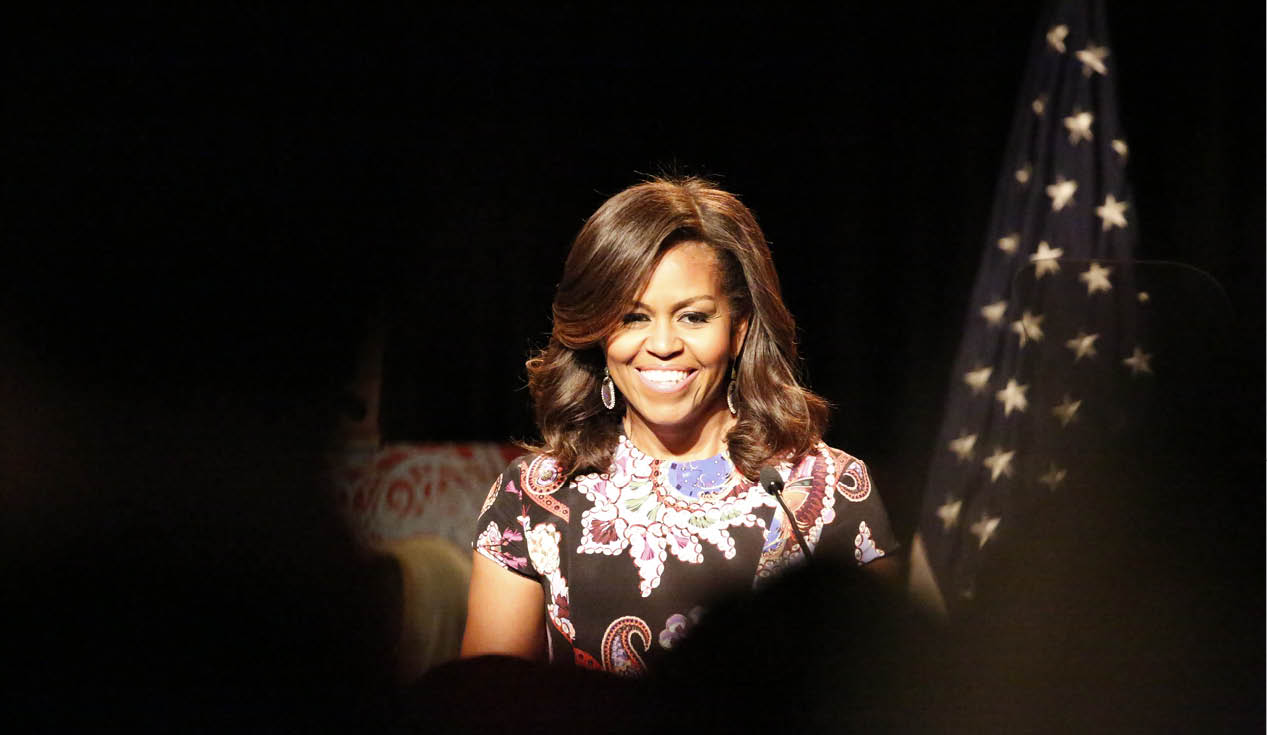 Michelle Obama, First Lady of the United States, is an American fashion icon and familiar face on
'steal her style'
lists. In addition to her popularity in the States, the First Lady also has a knack for using fashion diplomacy to pay homage to visiting countries when dining at official state dinners. In April 2015, Obama wore a gown by Japanese-American designer Tadashi Shojo to welcome Japan's Prime Minister Shinzo Abe, and in September of that same year, she wore a Vera Wang (a Chinese-American designer) dress to a state dinner with China.