poststar.com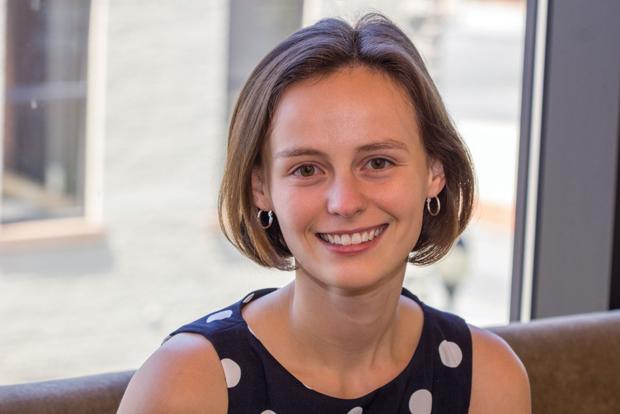 She will assist the firm's clients with digital and social media advocacy and media relations.
Previously, Watson worked in the digital practice of a Washington, D.C. public affairs firm. She is an alumna of AmeriCorps, during which time she was responsible for media relations in communities across Iowa, South Dakota, Michigan, Louisiana and Wisconsin.
Watson is a graduate of Syracuse University's public diplomacy program, where she earned an M.S. in public relations and an M.A. in international relations
. She also holds a degree in international relations and Arabic from the University of St Andrews in Scotland.