breitbart.com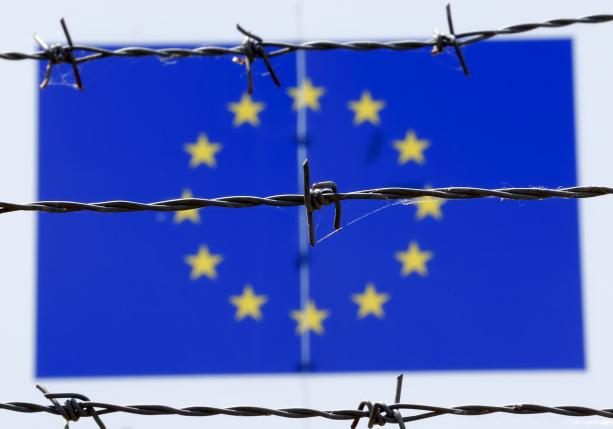 REUTERS/Laszlo Balogh
Millions of pounds of taxpayer money is being poured into Westminster and Washington, D.C. by the European Commission as part of its mission to promote its "vision" of the European Union (EU), raising concerns that the EU will surreptitiously attempt to sway the outcome of Britain's upcoming referendum on EU membership.
[I]n the US, the Commission has set aside several tranches of funding, aimed at promoting its "core values" to America.
The tranches include a £1.6 million scheme entitled "Transatlantic Research and Debate", under which grants of between £42,000 and £175,000 are going to DC think tanks to "promote the EU's strategic interests" over a two year period, ending in December 2015.
Eighteen think tanks and research bodies will have received funding by the end of the program, including the Brookings Institution, who were handed £175,000 for a project on "the future of the transatlantic alliance". In return, the Institution promised a number of "deliverables" including academic papers, roundtable policy discussions and public briefings.
A further £1.6 million is also being offering funding to universities, business associations and community groups. And another million, doled out in grants of up to £70,000 each, is being offered to organisations willing to help "improve" the EU's image through "increased understanding and greater affinity for, and interest in, EU-US relations".
Yet another tranche, entitled the "transatlantic civil society dialogues", is designed to support "public diplomacy activities, including academic and think tank cooperation as well as outreach activities to promote the Union's vision and principles."

...