Sharmine Narwani,
rt.com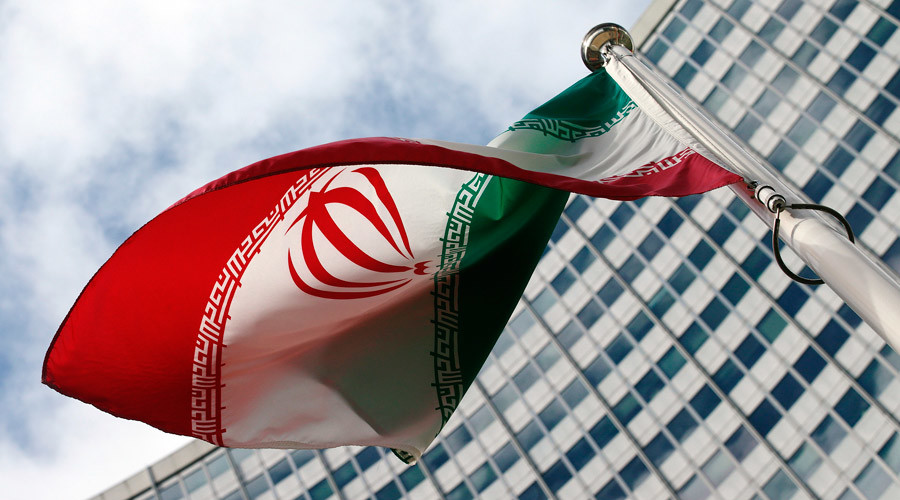 Extract:
Before the Joint Comprehensive Plan of Action (JCPOA) [see] was concluded on July 14, Iran stood alone in what amounted to a global 'public diplomacy' onslaught against its peaceful nuclear program. No matter what information, data points, sampling or intrusive inspections Tehran offered up since 2002, it was always one more 'question mark' behind its accusers. ...
Laptops, dossiers, dodgy foreign scientists, secret nuclear sites… the whole gamut of Hollywood-inspired smoking guns were tossed Iran's way – usually seeded by the Israelis, Americans, Brits or the Mujaheddin-e Khalq (MEK), a formerly US-designated terrorist group now happily embraced by Congress. ...
And that brings us to Iran's second

"gain"

in the aftermath of the Vienna agreement. Having bought into and become fully vested in the JCPOA, the six powerful members of the P5+1 will act, in a sense, as a communications channel for the Iranians, whose 'facts' have long been ignored in the media. It is currently in the interest of the P5+1 to make this deal 'stick' – and so Iran has experienced enormous relief in its counter-messaging activities related to its nuclear file.
The Islamic Republic just became 'Teflon Iran."

And Western punditry and establishment figures seeking to spoil the JCPOA environment can now expect a lot more mutiny from within.